Patty is the owner of Lifespan Doulas. Over 38 years, she has been a doula, midwife, educator, author and entrepreneur. Patty is a DONA International certified birth and postpartum doula trainer and is the visionary force behind Lifespan Doulas' freshly updated end-of-life doula training program. Patty has earned the NEDA Proficiency Badge from the National End-of-Life Doula Alliance. She has personally trained over 2,000 people to become doulas.
As the founder/executive director of two community-based nonprofit doula programs in Michigan, Patty has helped makes doulas widely available in her home state, especially for low-income families. She is an expert in the Doula Model of Care and author of The Doula Business Guide: How to Create a Successful Birth, Postpartum or End-of-Life Doula Business and The Doula Business Guide Workbook.
Patty has been supporting families to become their own best advocates and successfully navigate healthcare systems since 1983. She became interested in end-of-life issues after supporting two sets of parents through their final days, witnessing the remarkable similarities between birth and death, and what it means to hold space for these major life transitions. Patty and her husband Jerry also own DreamStreet Press, a publishing company that includes a legacy collection, featuring memoirs of regular people who have a compelling life story to share.
BARBARA ROBERTSON, MA, IBCLC
Barbara holds a master's degree in education. She is a La Leche League leader and an IBCLC (International Board-Certified Lactation Consultant). Barbara founded the Breastfeeding Center of Ann Arbor in 2008 and serves as its director. She teaches breastfeeding classes for parents, runs support groups, trains lactation professionals and is in private practice as a lactation consultant. Barbara teaches our Breastfeeding Basics for Doulas professional training and assists with the DONA Postpartum Doula Workshop.
Bonnie Blachly is an End-of-Life Doula, consultant, educator and masters-prepared Register Nurse. She has spent most of her career caring for patients in geriatric centers at the end of life. She recently left her faculty position at the University of Washington Bothell Campus where she taught courses in Death and Dying and other nursing related topics. She has a private doula practice and is a founding member of Gentle Passage Doula Collective, located in the Pacific Northwest. Bonnie serves as Director of Continuing Education for Lifespan Doulas and hosts our bi-monthly Members Only webinars.
Toni is a birth doula, Lamaze Certified Childbirth Educator and babywearing consultant. She completed training at the Canadian Babywearing School and is the leader of the Canton Babywearers Group. Toni is the babywearing instructor for our DONA Postpartum Doula Workshop.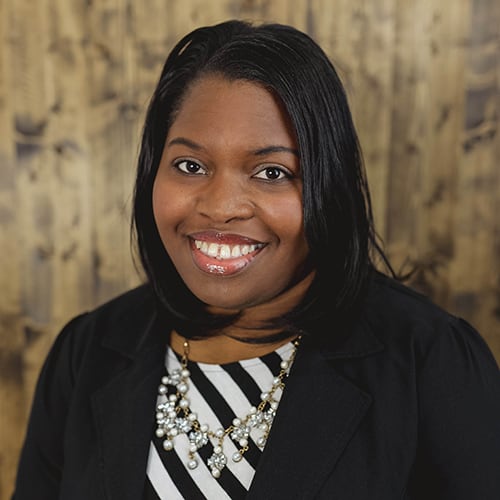 Cynthia is a birth doula, homebirth midwife, doula trainer and owner of Sacred Rose Birthing Services. Cynthia is a guest instructor for our DONA Birth Doula Workshop.
STEPHANIE JULIAN-STAMPER, BA, MSF
Stephanie has been a birth and postpartum doula and childbirth educator since 2014. She holds a Master's degree in finance and is owner of Ann Arbor Doulas, a doula agency. She is a guest instructor for our DONA Postpartum Doula Workshop.
Melisa is a licensed clinical social worker who specializes in the treatment of perinatal mood disorders, traumatic birth, childbearing losses and child guidance. In addition to her private practice, she is the program coordinator for the Maternal Infant Health Program at the University of Michigan Hospitals. Melisa is a guest instructor for our DONA Postpartum Doula Workshop.