Lifespan Doulas, LLC has a Grievance Process for anyone needing to report a violation of the Doula Scope of Practice. If you have a concern regarding ethical conduct of any doula certified through Lifespan Doulas, LLC, please email Patty@LifespanDoulas.com.
NOTE: Doulas listed may or may not have received formal doula training through Lifespan Doulas, LLC. Inclusion of a practitioner on this list is NOT an endorsement by Lifespan Doulas, LLC. You are encouraged to investigate service providers by checking references and credentials.
For help identifying questions to ask a prospective doula, and to learn more about the process of engaging the services of a birth doula, please see our How to Hire a Doula: A Consumer's Guide to Getting the Help You Need.
STEPHANIE JULIAN-STAMPER
BIRTH/POSTPARTUM DOULA
Ann Arbor Doulas
734-800-1854
info@annarbordoulas.com
The original "Ann Arbor Doulas," we have a doula to fit every need! No matter your circumstances, we support and empower women and families as they make the journey into parenthood. We offer prenatal classes, labor support, breastfeeding assistance, placental encapsulation and have a trained herbalist available!
Serving Ann Arbor and all of SE Michigan
EMMA PENCE
BIRTH DOULA
Little Lamb Doula Care
248-982-6981
emma@littlelambdoula.com
I'll be right beside you providing support during your birth and during this great life transition. Warm, inviting prenatal visits, a home-cooked meal at our postpartum visit, quality time discussing what you want for your birth, and personalized care are all mainstays of my doula practice.
Serving Lansing, Ann Arbor, and surrounding areas
BRITTANY THOR
BIRTH DOULA
Brittany Thor Birth Services
918-633-1787
Bthorbirthservices@gmail.com
I am a Birth Doula, placenta encapsulation specialist, birthstory listener. Training to be a bereavement doula.
Serving Tulsa area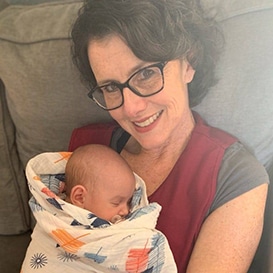 CHERYL WOOD
BIRTH DOULA
918-812-2102
mothersstrength@yahoo.com
I serve families with heart and passion and a love for all things pregnancy and birth. In addition to being certified as a Birth Doula I am also a trained and experienced Postpartum Doula.
Serving the Tulsa area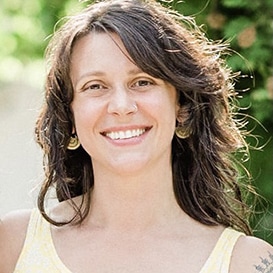 ALEXA J. RITTICHIER
BIRTH DOULA
Birth Moves
419-630-5025
alexa.rittichier@gmail.com
Birth Moves offers prenatal & postpartum yoga, education & support for everybody. A passionate birth doula and yoga teacher, Alexa incorporates comprehensive, evidence-based practices to support a diversity of bodies and life experiences.
Serving Bend area