Legacy Publishing
Share Your Stories & Wisdom ~ DreamStreet Press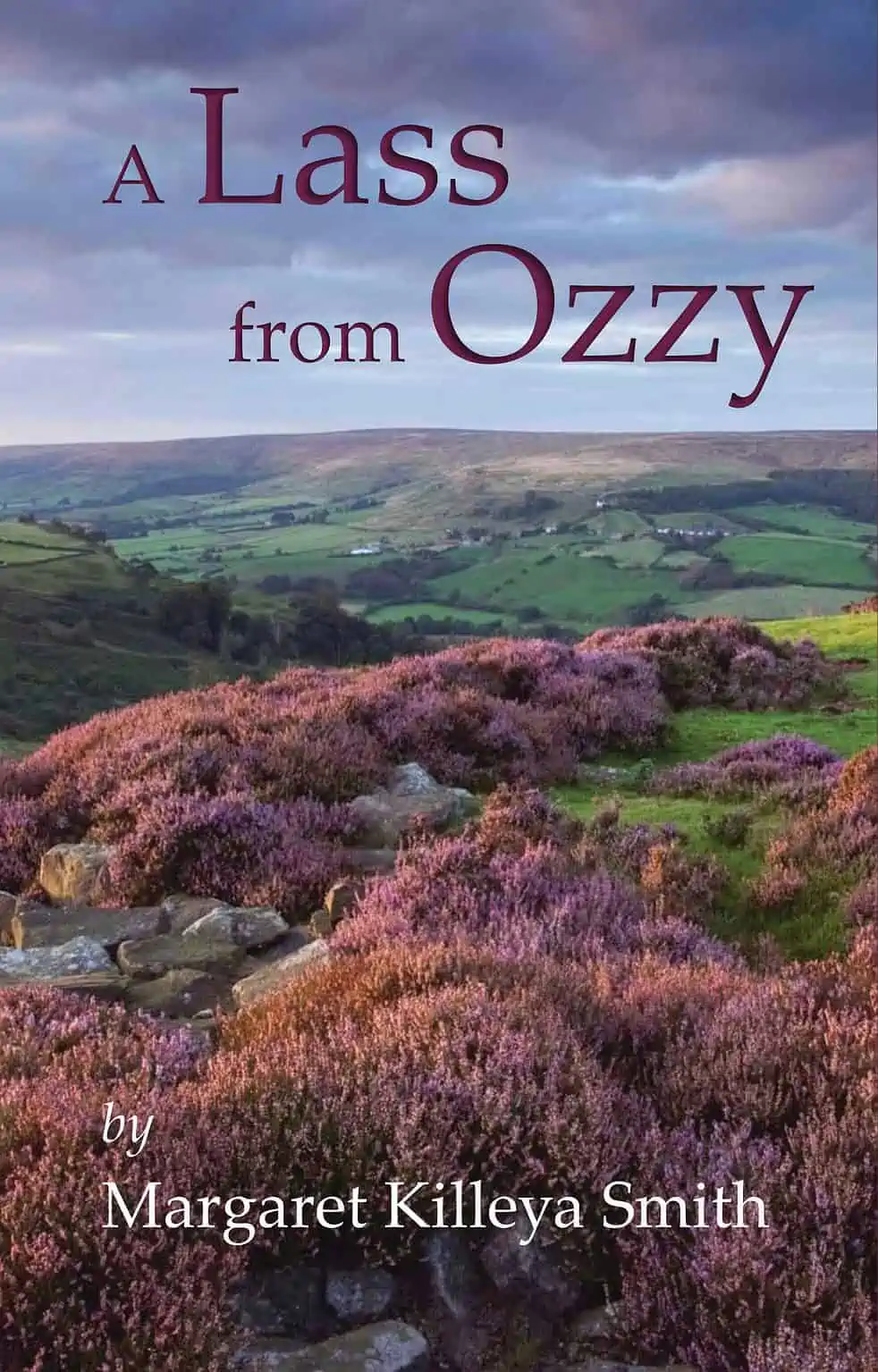 Margaret Killleya Smith grew up poor in England during World War II. On her own at the age of 18, she purchased passage on an ocean liner and emigrated to the U.S. In this memoir, she recounts her fascinating life story.
These stories were written over a period of years. The focus is on the author's parents and siblings, growing up in Dearborn, Michigan, some college experiences and afterward, and a few important people in his life.
"This is a story about people in my life. My family and friends. Random strangers. Difficult people and good people, and life's ever-evolving circumstances."

What is legacy publishing?
A legacy project is the distillation of our human need to answer the questions "What have I done? What did it all mean? How will I be remembered?" as the end of life approaches. It is a manifestation of the life review process, often facilitated by end-of-life doulas
Do you have a compelling life story to share? Or favorite family recipes only you know how to make? Or a collection of poems you keep in a drawer? Legacy publishing creates a memoir for your children, grandchildren, and loved ones that will last for generations to come.
Who are we? We are a team!
Jerry Brennan is the owner of the publishing company DreamStreet Press. He specializes in taking projects to completion with professional formatting and cover design, and has over 40 years' experience in publishing.
Patty Brennan is an end-of-life doula trainer and author of four books. She is also an editor with an eye for detail. Patty will be your Legacy Project Doula, encouraging and guiding you on this journey.
Each project is different.
Pricing depends upon how close your project is to being finished.
For example, in the A Lass from Ozzy project, the author's daughter-in-law entered handwritten stream-of-consciousness storytelling into an unedited Word document. There were no chapters or organization of any kind. This book needed an editor to organize how the stories were presented.
Other projects are a bit more developed when they come to us, with the author submitting a collection of writings formed into short stories or chapters. In this case, the stories may only require simple copy editing and formatting, along with cover design.
We understand that it is difficult to know what another person can accomplish in one hour. Once we have a chance to review your manuscript, we will provide an estimate for the total job.
""It was a pleasure working with DreamStreet Press on Margaret's memoirs. Patty Brennan was so kind and patient, and her enthusiasm for the project was very evident. Even my 92-year-old, hard-to-please mother-in-law was thrilled with the results!"
—Michele Smith, Dearborn, MI
"Jerry agreed I had a book "in" me and made it happen! Apart from cheerleading, his technical skills are superb."
—Peter McInerney, Chicago, IL
"Writing a book is the easy part of publication. I didn't have a clue how to move forward with publishing. Thanks to Jerry Brennan and DreamStreet Press, the process was seamless and fast. Perfect editing, beautiful cover, and publishing my book in both print and ebook formats."
—Mary Brennan, Williamston, MI
Get started with a Free Consultation . . .
Email patty@lifespandoulas.com. Tell us a little about your project. We will set up a mutually convenient time to meet on Zoom and explore how we can help and whether we are a good fit for your project.