Doula Fundamentals
Core Competencies & Essential Skills for All Doulas
No matter your specialty—birth, postpartum, end-of-life—the Doula Fundamentals course covers core competences and essential skills for all doulas. Get well grounded in the guiding principles and best practices of the Doula Model of Care. The course prepares you to: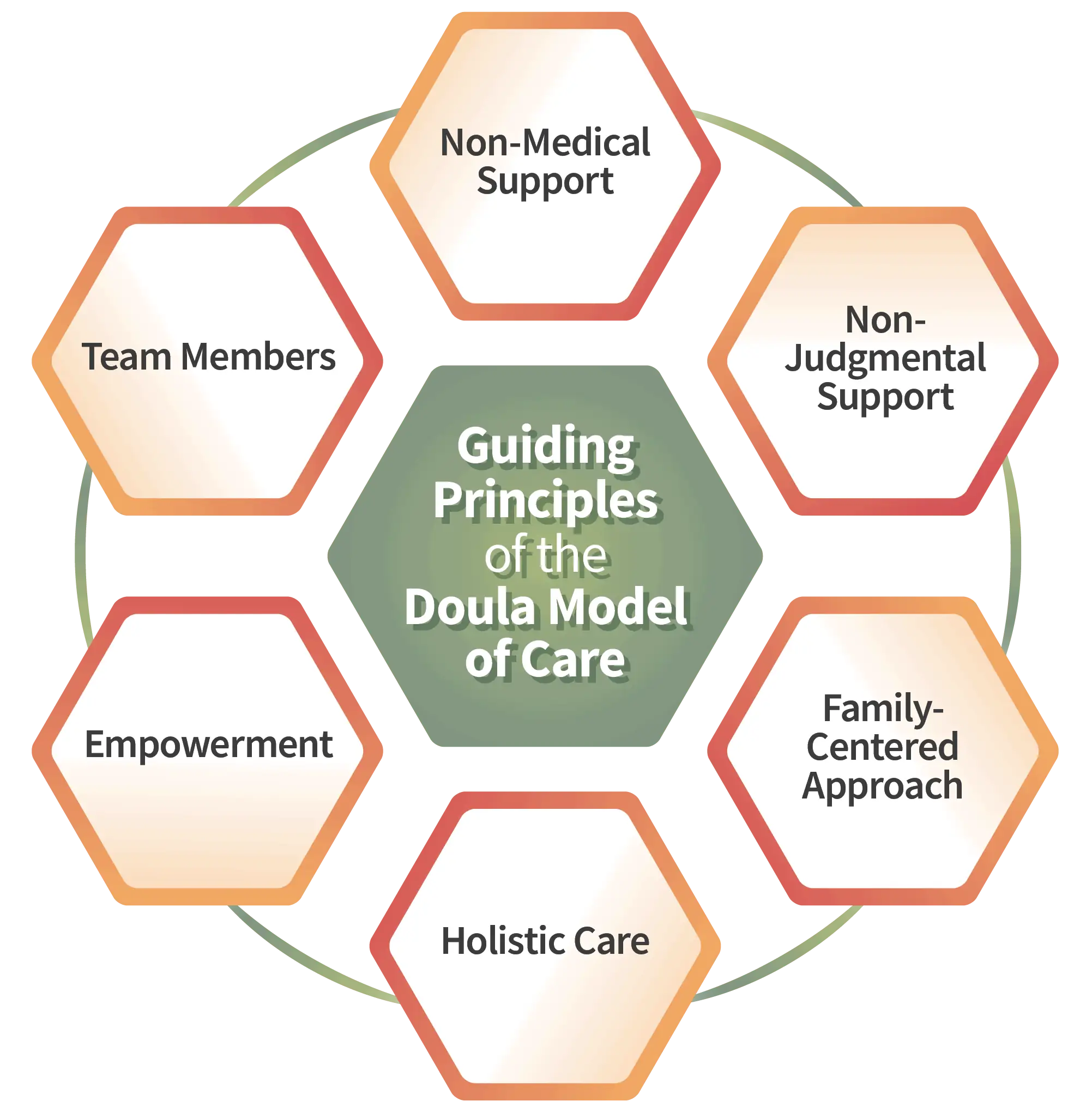 Course Content (25 hours)
The Doula Fundamentals course includes seven self-paced online study modules covering the following topics. Toggle the + to open each module for details.
Enjoy unlimited access to the study materials and complete the course in your own timeframe (no expiration date). Gain access within 24 hours of registering.
Register for our Doula Fundamentals course now!
Doula Fundamentals
25-hour self-paced online training
Our Doula Fundamentals course is included with each of the three doula trainings offered by Lifespan Doulas—birth, postpartum, and end-of-life.
If you invest in this course and then decide you want to continue on and complete any of our full doula training programs, we will deduct this cost from your future investment.
Do you have questions about our Refund Policy, payment plans, how to register, or something else? See our FAQs page for answers.