DOULA BUSINESS BUILDER DELUXE PACKAGE
Want to become both a birth AND a postpartum doula and launch your own doula business? Start here and save!
This comprehensive doula business builder training package is substantially discounted and includes DONA International Birth and Postpartum Doula Workshops, all training pre-requisites, and guidance in how to put it all together into a life-changing, successful doula business. Your choice of training dates through June 2021.
INVESTMENT: $1147 or $1,200 on payment plan
What's in the Doula Business Builder Deluxe Package? Great value!
If you are thinking of becoming both a birth and postpartum doula, then the Doula Business Builder Deluxe package is designed for you! Complete a total of five requirements for birth and postpartum certification through DONA International and launch an income-generating doula business.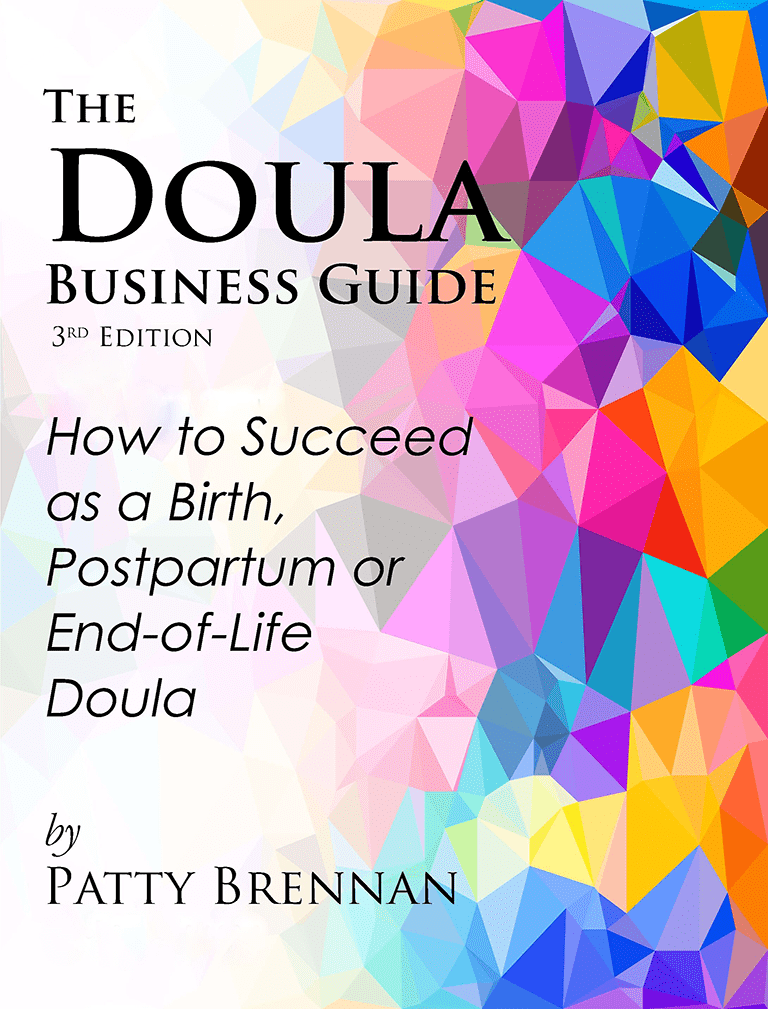 The Doula Business Builder Deluxe Package includes:
Payment plans are available. We want to make this work for you!
Payment plans for the Doula Business Builder Deluxe Training Package are based on a total investment of $1200. A $300 deposit is required to get started. After paying the deposit, you will receive directions for choosing your training dates and setting up your payment plan. Subsequent payments will be automated to your credit/debit card on the same date each month. On the payment plan, we offer two options:
Plan A:  $300 + 6 payments of $150 each
Plan B:  $300 + 9 payments of $100 each
Plan C:  $300 + Custom Plan (Please email patty@lifespandoulas.com prior to registering so we can work this out.)
Does it matter what order I take the classes in?
No. Each workshop is a stand-alone, entry-level doula training. It is perfectly fine to take the Business class or the Postpartum Workshop first, followed by the Birth Doula Workshop if that works better for your schedule.
What if I need to change my training dates later?
If you need to change chosen dates later, you can do so, but we require a minimum of four weeks' notice to do so without penalty (please read the details in our Refund Policy).
"I wanted to let you know how much I enjoyed the workshops—all the information packed into long but productive days and the sisterhood you foster among everyone in the room. I got a referral from one of the ladies two days after the workshop and had a wonderful prenatal, birth and postpartum visit within the first week out! I've done this before, but I have never felt so prepared and confident." - Elaine Schweitzer