New Streamlined Certification for Birth & Postpartum Doulas—May Newsletter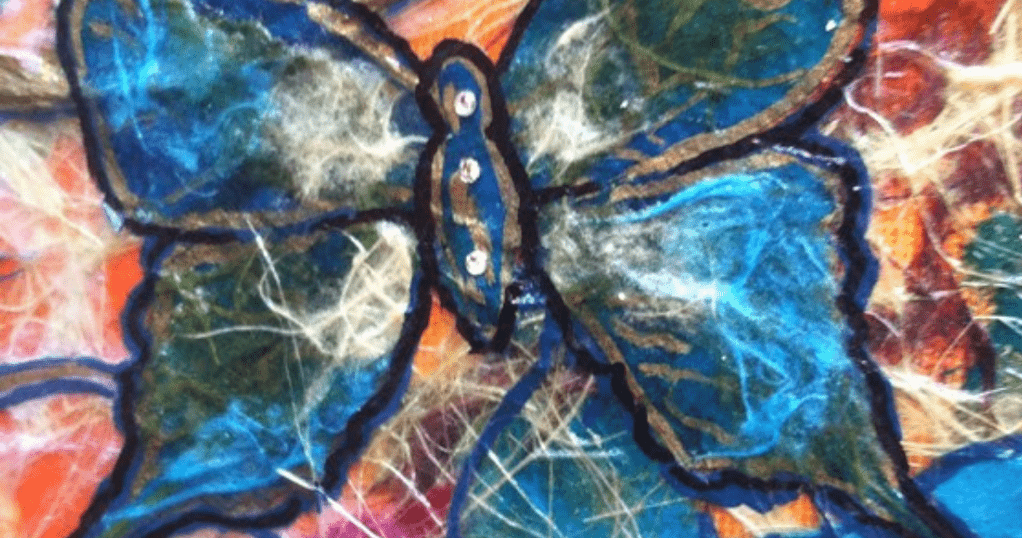 ALL NEW online doula training & certification programs! Announcing the release of our comprehensive online doula training. A streamlined certification is included in the cost of training. No hidden fees.
As business owners, we all evolve.
My journey is taking me in a new direction. Lifespan Doulas will now offer our own certification for birth and postpartum doulas. In 2016, we developed a unique model for end-of-life doula training and certification. This pilot program has been refined so that we are now ready to extend it to a comprehensive doula training program for all doula specialties. The butterfly has emerged from its coon! Here are the main features of our new programs:Hybrid training includes self-paced online modules combined with live online workshops. Workshops will now be shorter, more reasonable length sessions, with greater flexibility regarding training dates.No certification fees & a streamlined process. Certification-for-life is built into the cost of your training. There are no hidden fees or ongoing requirements for certification. Certification can be achieved soon after your training. Read about the new process and rationale behind it here: Birth Doula Certification / Postpartum Doula CertificationAbility to easily specialize in more than one type of doula work through our discounted Doula Business Builder Training Bundles (now includes the End-of-Life Doula Training option).Our Doula Fundamentals & Essential Skills self-paced modules ensure a solid grounding in core competencies for all doulas.Continued focus on doula business development.Fees remain essentially the same, considering that certification is included. Over time, certification through Lifespan Doulas will save you time and money.Visit LifespanDoulas.com.


What does this all mean for people who have completed DONA training with me?
If you completed a DONA International workshop with me in the past, you will not be affected by this change. Though I have chosen to let go of my affiliation with DONA going forward, my past trainings DO fulfill their certification requirements. However, if you are finding that the DONA process is too onerous (in terms of time, money, hoops to jump through), and thereby presenting obstacles to certification for you, I will be offering you a pathway to certification through Lifespan Doulas at no additional cost (through the end of 2021). The certification exams are not yet ready, but you can get started on the reading requirements listed on the pages linked above.
Most doulas have lots of heart …
but do not necessarily possess the skills or know-how required to create, launch, and grow a business. We can help make the "daunting" feel doable! Join us for a highly interactive, exploratory Evolving Your Doula Business Workshop on June 19 (Saturday, 8:30am-5pm EST). Class fee includes a copy of The Doula Business Guide Workbook: Tools for Creating a Successful Practice, 3rd Edition, by Patty Brennan.
Top 5 Questions about Becoming a Doula
Do you have questions about becoming a doula? We have answers! Join Patty Brennan for a live FREE webinar on Tuesday, May18 at 7:30pm (EST). Pre-registration is required. Top 5 Questions about Becoming a Doula. Our monthly webinars are an easy way to discern whether doula work is right for you. Join us and get your questions answered.
Do you have questions about becoming a doula?
Sign up for one (or both!) of our FREE monthly interactive webinars and get your questions answered.