October Newsletter for End-of-Life Doulas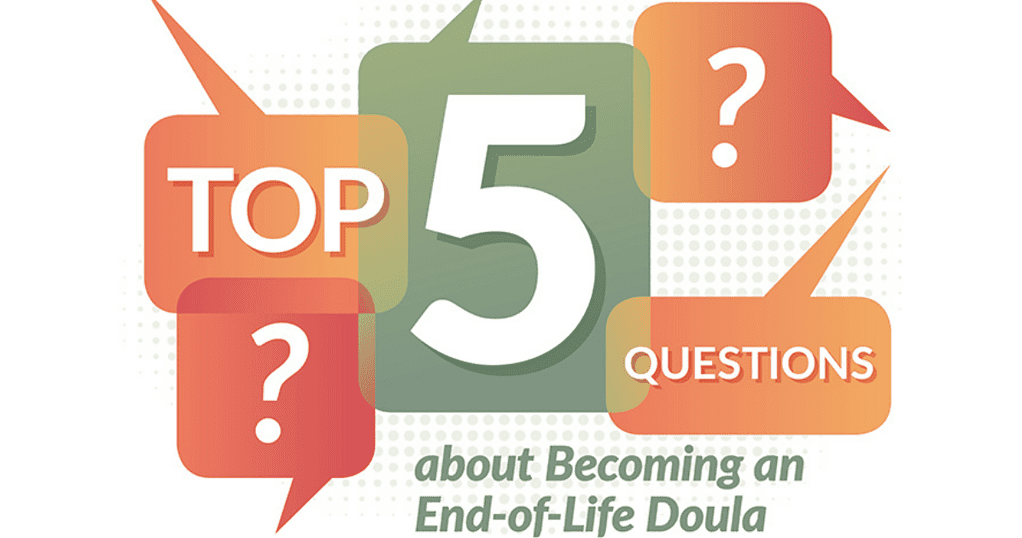 Our freshly updated end-of-life doula training program has launched. 10 online self-paced modules plus a 2-day live online workshop (October and January dates available). Also in this issue: Meet our new Director of Continuing Education, Bonnie Blachly. Fall members only webinar schedule is ready to roll. And a new, streamlined, lifetime certification for end-of-life doulas. Read the newsletter.
YOUR DOULA CAREER STARTS HERE!
Do you have questions about becoming a doula?
Sign up for one (or both!) of our FREE monthly interactive webinars and get your questions answered.