Building Community Online. June Newsletter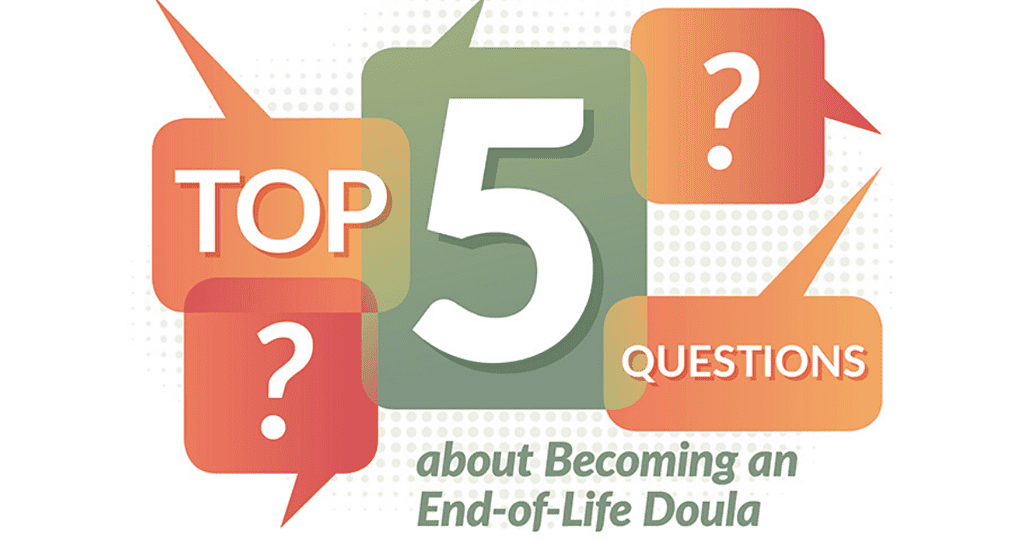 Birth & Postpartum Doulas
June 2020 Newsletter
View this email in your browser
Birth & Parenting News
YOUR DOULA CAREER
STARTS HERE!
PATTY BRENNAN'S
DOULA BUSINESS GUIDE
All trainings will be Live Online through the end of August.

What a challenging time this has been! Hopefully, in the fall, we will be able to train together in person. For the summer, I have decided that all trainings will take place on Zoom in order to avoid further cancellations. Read about requirements for virtual trainings (scroll down to mid-page). Our May Postpartum Doula Training on Zoom was surprisingly successful! I was pleased to see a bond form among the participants. Zoom allows for many interactive features as a classroom that you may not be aware of if you have just used the platform for meetings or face time visits. Here are some comments from class participants:"I honestly had lower expectations because it was a virtual training. All my expectations were exceeded and I felt like the workshop was well worth the money, even not being able to be there in person.""I was worried about a virtual training, but Patty was very knowledgeable about Zoom and was able to let us meet in smaller groups (break out rooms) to go over certain topics and scenarios. She would change up the groups so we got to interact with everyone in the training. Patty made us feel like a community, even though we weren't physically together."Building a Community-Led Birth Center in Detroit
I see many familiar and awesome faces associated with this effort. This is the real deal–with experienced, competent leadership. Leseliey Welch worked with me over 15 years ago on our volunteer Doulas Care Program. She still has the same fire in her belly to provide support for under-served families.


Childbirth Education Classes (coming in June 2020): Birth Detroit will offer virtual childbirth education classes to support birthing people and families in learning about about pregnancy, birth, postpartum and lactation to help prepare for the birthing journey.

Birth Detroit Easy Access Clinic™ (opening in Fall 2020) will offer midwifery model maternity care for all, regardless of their choice of delivery site or ability to pay.

Birth Detroit Birth Center. Fundraising is underway with a goal to open in 2021 or sooner!

Read their latest newsletter. Get involved. Do you have questions about becoming a doula?

We have answers! Join Patty Brennan for a live FREE webinar on Tuesday, June 2 at 7:30pm (EST) for our Top 5 Questions about Becoming a Doula presentation. We will address at least the following questions: What is the difference between birth and postpartum doulas? How does the certification process work? (Will I be certified after I complete training?)How much money do doulas make? Can I make a living as a doula? Do I have the right background to become a doula? How do I get started on my path? Get your questions answered. Pre-register now to get access to the webinar. This is the time …

When you can't be as busy as you want to be serving clients in the community (working IN your business), it is the perfect time to work ON your business. It's always hard to remember or believe that our hands will be full again and then, once they are, we get too overwhelmed to work on things like infrastructure development, marketing, professional networking and creative visioning–the whole entrepreneurial aspect of doula work. Need some guidance and inspiration to make what may feel daunting, doable? Join me on Saturday, July 18, for a virtual Doula Business Development Workshop. All participants will receive a copy of The Doula Business Guide Workbook. Inducing Labor with Castor Oil and Eating Dates?

See what the evidence says at Evidence-Based Birth. In her podcast, Rebecca Dekker looks at available systematic reviews and meta analysis, as she reports on efficacy rates, side effects and protocols. See also Evidence on Inducing Labor for Going Past Your Due Date.

Dates make a delicious treat, both healthy and satisfying. I recommend soft, plumpy (not too dry) Medjool dates. Summer Virtual Training Schedule at Lifespan Doulas
DONA Birth Doula WorkshopsJune 26-28August 7-9DONA Postpartum Doula WorkshopJuly 23-26Doula Business Development WorkshopJuly 18End-of-Life Doula Training (get started immediately with our online, self-paced program + hybrid class)August 22 & 23
Do you have questions about becoming a doula?
Sign up for one (or both!) of our FREE monthly interactive webinars and get your questions answered.