June Newsletter for Birth & Postpartum Doulas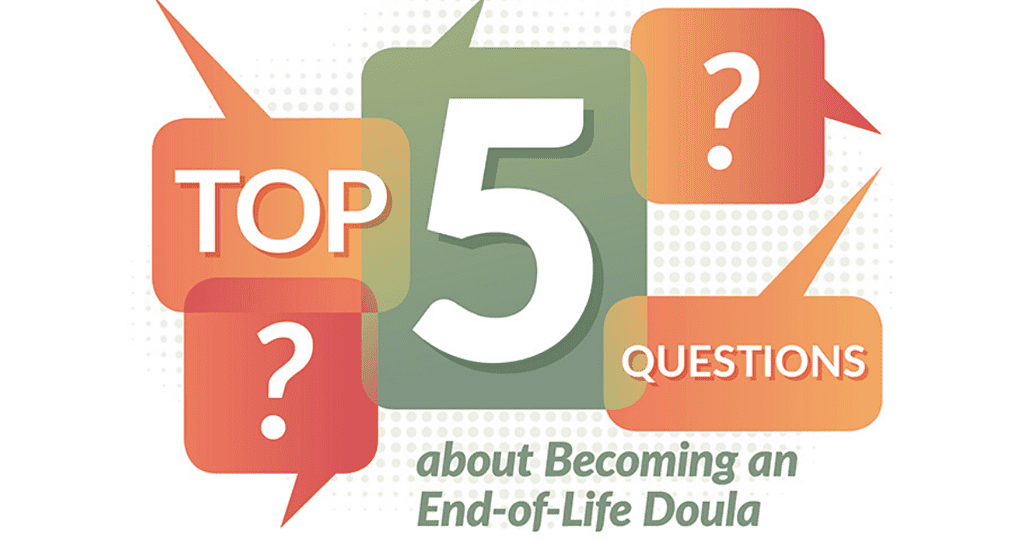 Can we build community in a virtual training? "All of my expectations were exceeded and I felt that the workshop was well worth the money, even not being able to be there in person." Due to pandemic-related restrictions, all our summer trainings will be live virtual trainings on Zoom. Also in this issue: building a community-led birth center in Detroit. Answering the Top 5 Questions about Becoming a Doula (free webinar). Inducing labor with castor oil and dates. And more! Read the newsletter.
YOUR DOULA CAREER STARTS HERE!
Do you have questions about becoming a doula?
Sign up for one (or both!) of our FREE monthly interactive webinars and get your questions answered.