Special Edition March Doula Newsletter ~ COVID-19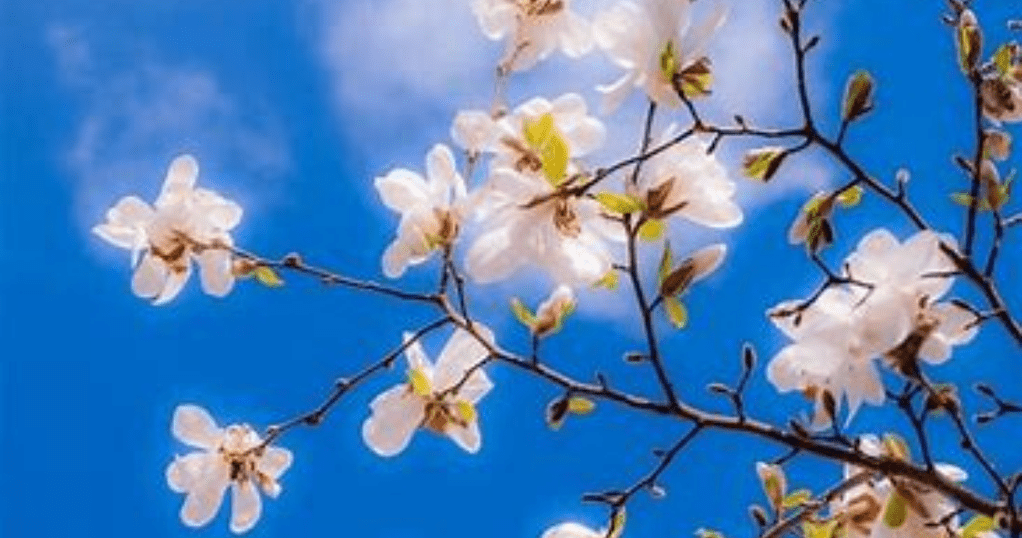 How we are accommodating our supporters in this crisis, as well as tips for doulas and coping strategies for all. Lifespan Doulas will make every accommodation possible for each person who has invested in an upcoming doula training or intends to do so. We will be extending Early Bird registration prices, waiving cancellation fees and deadlines, and more. Read what doulas are doing to adapt to social distancing limitations, ensure that birth doulas can enter hospitals, and ways doulas can support each other. Also, COVID-19 and newborns, and how breastmilk protects newborns. And more! Read the newsletter.
YOUR DOULA CAREER STARTS HERE!
Do you have questions about becoming a doula?
Sign up for one (or both!) of our FREE monthly interactive webinars and get your questions answered.