March End-of-Life Doula Newsletter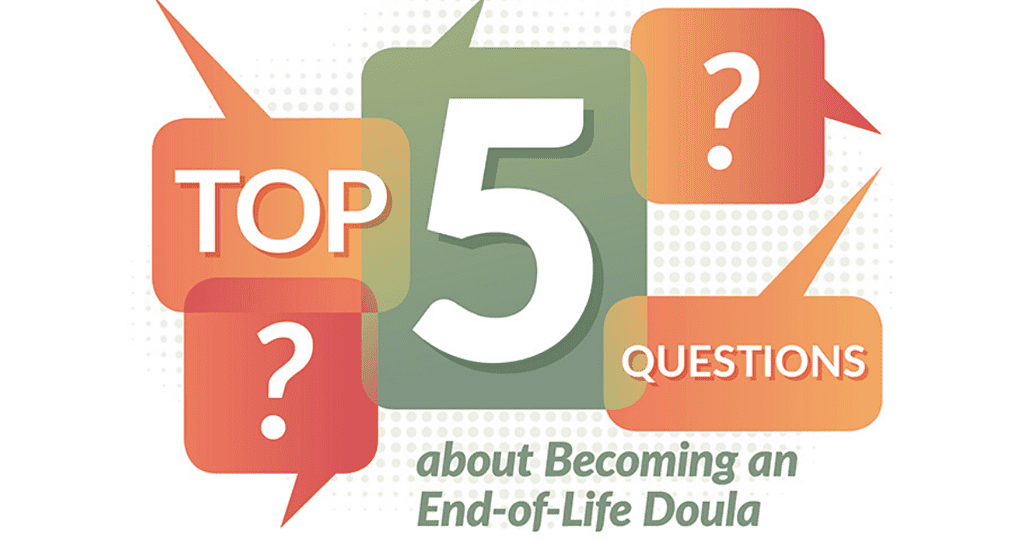 Second-act entrepreneurship is a certifiable trend, with 55-to-64-year-olds now accounting for 26% of new entrepreneurs. Are doulas entrepreneurs? Perhaps … it depends on your motivations for taking end-of-life doula training. Do your friends think you're weird? Come and be in community with others who are comfortable contemplating death and dying, bereavement, and more! Read the newsletter.
YOUR DOULA CAREER STARTS HERE!
Do you have questions about becoming a doula?
Sign up for one (or both!) of our FREE monthly interactive webinars and get your questions answered.