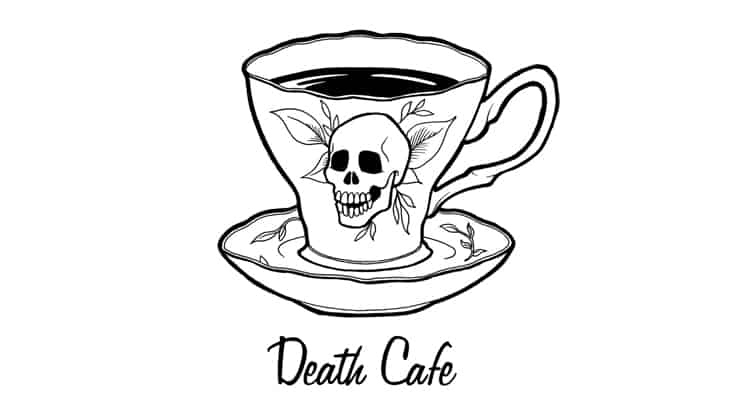 Starting a local Death Cafe is a great way to contribute to the well-being of your community and become known as an End-of-Life Doula. You mush commit to following the mission as outlined on the Death Cafe website, where you'll also find the guidelines. Death Cafe is not a place to give a presentation or impart your ideology. In fact, it's quite the opposite. Death Cafe is an inclusive, confidential and free space for open sharing through conversation led by the participants. Is your community ripe for a Death Cafe? Here's some things to think about if you're considering it. Do you have:
A location in mind?
Time to commit to getting it going?
Experience with group facilitation?
Organizational skills?
Social media skills?
Contacts or a ready-made audience?
Someone to help?
Organizing a Death Cafe is a very rewarding experience that contributes to the Death Positive movement. You can meet occasionally, but I suggest a regular time and place every month or bi-monthly to help you get going. That way, people will always know when you are meeting and can come back regularly. A lot of end-0f-life doulas are doing it. Join us!
YOUR DOULA CAREER STARTS HERE!
Do you have questions about becoming a doula?
Sign up for one (or both!) of our FREE monthly interactive webinars and get your questions answered.