Welcome! Your doula career starts here . . .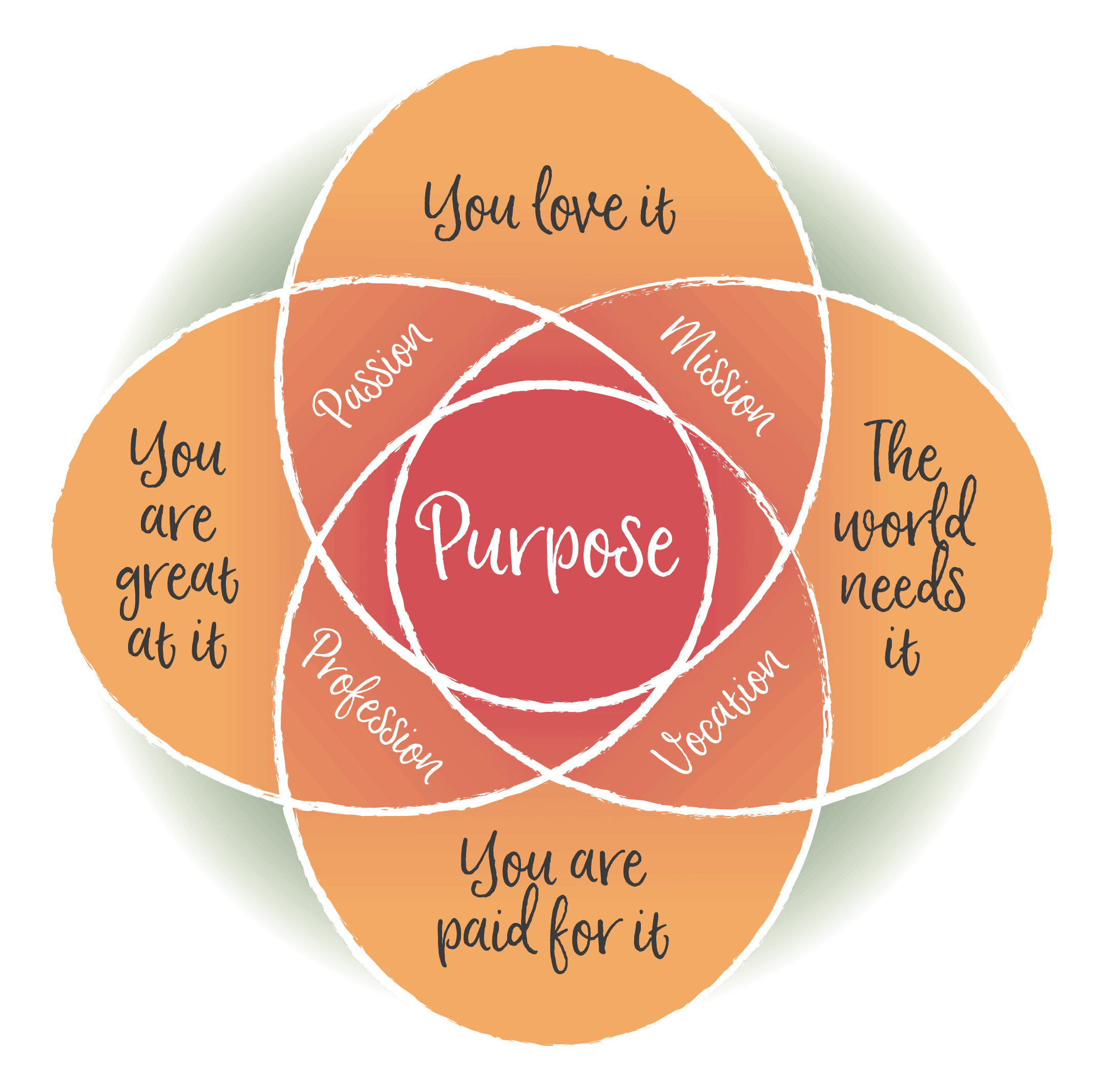 Lifespan Doulas offers professional doula training and certification for the complete lifespan. All programs are online and feature a blend of self-paced study modules and opportunities for live, interactive learning. Become a birth doula, postpartum doula, or end-of-life doula. Or, combine specialties and invest in the discounted Doula Business Builder Training Bundle that best matches your goals. We specialize in small business basics and offer guidance for launching your doula business. After your doula training, you can begin serving families right away in your chosen specialty area(s). A medical background or years of schooling are not necessary. Re-invent yourself in a field you love!
What makes us different? Why train with Lifespan Doulas?
Top value at an affordable price! We understand you are searching for the best fit. Here is what we believe to be unique about our program and what we think sets us apart.
A variety of teaching methods are offered. Get grounded in the basics with our self-paced online learning modules. And experience the inspiration and sense of community generated in a live online workshop or through our short-form Q&A live sessions. 

Our professional and accessible certification process can be completed shortly after training, has no expiration date, and is included in the cost of training. No ongoing or hidden costs! This is a big deal if you are comparing programs. Learn more.
Our focus is on the development of doula support skills, building a strong foundation of knowledge in your chosen specialty area(s), and proactive prevention of trauma for all families.
Patty Brennan has been supporting families to successfully navigate the healthcare system for the past 40 years as a doula, midwife, educator, and founder/executive director of two nonprofit doula programs. She has trained approximately 2500 people to become doulas!
After training, we provide continuing education webinars, priority referrals, and an online forum for community support and mentoring as you begin supporting families in your community.
Navigating the Healthcare System: Coaching Clients through the Maze ~ July Member Webinar
With Bonnie Blachly Helping clients navigate the healthcare system to ensure they receive the best health care possible is of utmost importance, especially when facing a life-limiting or life-ending condition....